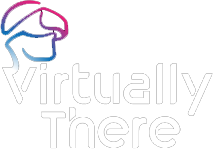 Our Process
Initial consultation - we believe that communication and shared understanding is critical for any project's success.
As a result, every journey begins with a free consultation, allowing potential clients to share what they are looking for and learn more about what Virtually There can do before making any commitment.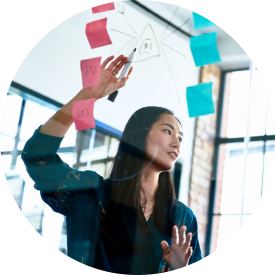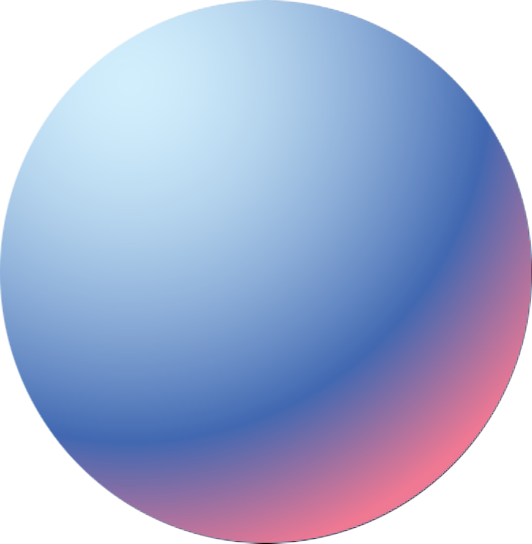 Initial
Consultation
The brief - on deciding to proceed, we work with clients to complete a brief outlining:
Training objectives

Target users

Specific outcomes expected for users

Specific elements required: subject matter, processes, interdependencies, phases

Existing content to be integrated

New content to be developed

Technical requirements

Budget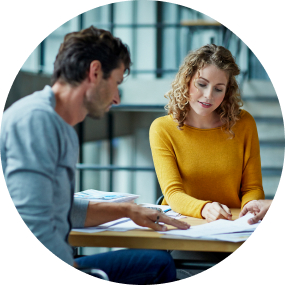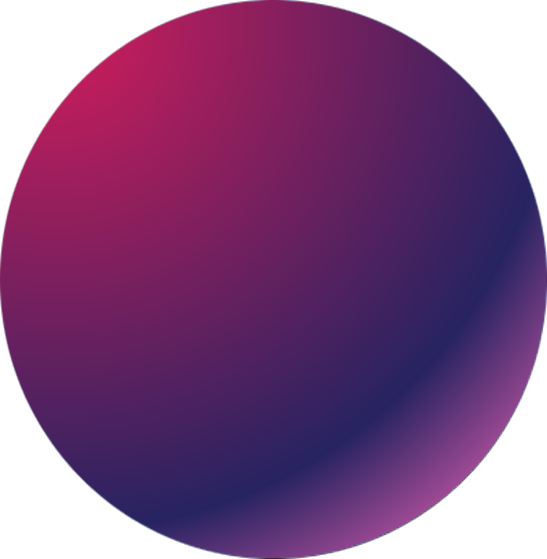 The Brief
On confirming the project, a design map is created setting out the solution design, incorporating:
Solution
Design
On confirmation of the design, the team progresses to programming, testing and deployment with:
Multiple review points through the development process so that client feedback is captured and integrated as we build

Technical plan covering hardware and platform requirements

Deployment plan ensuring integration with any existing capability building and HR processes required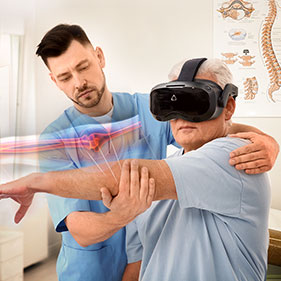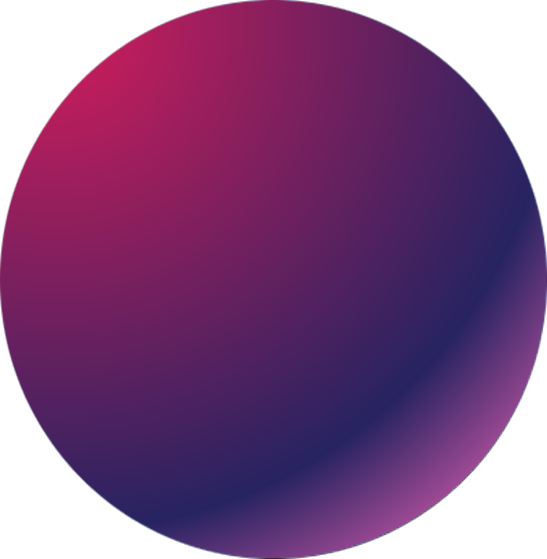 Implementation
Once deployed, we are able to offer ongoing technical and service support as required, including:
Ongoing hosting and distribution of content

Data collection and reporting

Participant and program analytics

Future program refinement

Technical support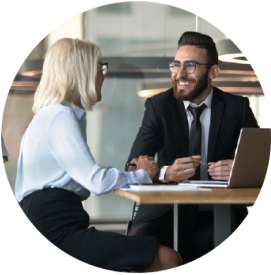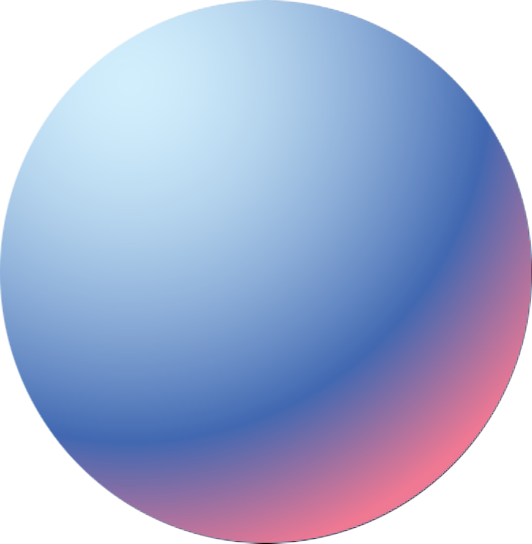 Support
Watch our VR training in action
Ready to take your corporate training to the next level? Embrace Virtual Reality today.
Book A Consultation

Often when we seek inspiration to deal with a challenge, the hardest innovation is finding the right help. The Virtually There team have inspired our ideas and thoughts since day one consistently rising beyond the challenge. I look forward to many more challenges and outcomes working together.
Stuart Shaw
Program Manager (Advanced Manufacturing)

Australian Meat Processors Corporation

AMPC recently commenced a global process to find innovative developers in the area of immersive reality. It was refreshing to find one such company here in Australia. The Virtually There Training (VTT) team have come up to speed pertaining to industry training and operational needs, and how immersive reality can be a gamechanger, in a very short period of time. VTT also adapted their thinking and capture techniques in a very accommodating way that made it easy for the AMPC team to trust VTT on our processing customer facilities to capture the required images for the immersive offerings.
Sean Starling
General Manager - Strategy & Innovation

Australian Meat Processors Corporation

I have had the pleasure to work with Sean and the Virtually There team on a number of great initatives, their vision and ability to understand our end goals and their ability to sit down and work with our members in a variety of different environments is a really credit to the team. I look forward to continuing to work with them into the future to continue to bring exciting innovation to our members.
Amanda Carter
Program Manager - People & Culture